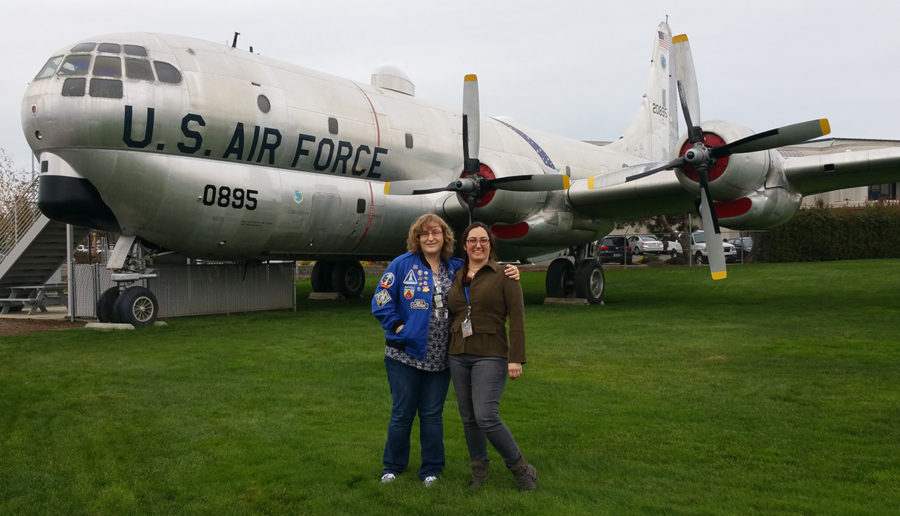 Silver Rockets loves helping local businesses succeed! We coded our first websites 20 years ago, and have designed and maintained hundreds of websites since. We design mobile-responsive, secure websites, and we build them to last. Over the years, we've enabled businesses to maximize their online presence, thereby introducing new visitors to their services and products. Because mobile devices are so prevalent in today's world, we also redesign older sites to be mobile-friendly and widely compatible with devices old and new.
We specialize in the tourism industry (including several Chambers of Commerce and visitors bureaus), small businesses, municipalities, schools, non-profit organizations, law firms, entrepreneurs, bloggers, and artists. We enjoy assisting local businesses in any way we can. Along with website creation, we also offer graphic and print design (including business cards, brochures, books, etc.), branding and corporate identity creation, social media, and e-commerce solutions.
Silver Rockets, launching websites into the next century! What can we do for you today?
---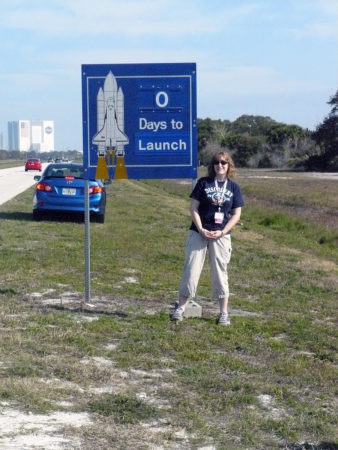 Danielle Rose, Fleet Captain
Danielle is the owner of Silver Rockets. She is a newcomer to the Rogue Valley, having relocated from Siskiyou County, California in May 2016. A web and graphic designer by trade, she is also a goldsmith and jewelry maker, Graduate Gemologist, artist, Sailor Moon fan, and Star Wars lover! Obsessed with space since childhood, she went to Space Camp, was a Lunar & Planetary Institute summer intern, and saw two Space Shuttle launches (one from the press site, as a NASA Tweetup attendee.) Danielle volunteers as a Medford Chamber Ambassador, and as "resident gemologist" of the Roxy Ann Gem & Mineral Society. She blogs here, and also at Many Faceted and Topazius.
---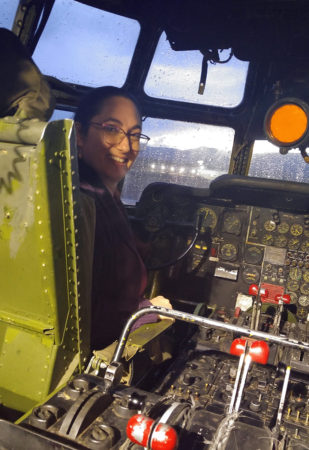 Jenai May, Wing Commander
Jenai, the Silver Rockets Wing Commander who, when not designing websites, is an artist, author, and historian engaged in various arts & crafts, historical & genealogical research, and home-schooling her two children. As an author, she's a dedicated year-round participant in most NaNoWriMo events, and Medford's local hub coordinator for the November event. She, similar to Danielle, is passionate about space. While she has long-since abandoned childhood dreams of becoming an astronomer, launching websites has proven to be a stellar alternative.
Comment from the Fleet Captain: Jenai is my trusty right hand, my Number One, and she flings Oxford commas like nobody's business.