For over 20 years, Silver Rockets Web & Graphic Design has enjoyed assisting local businesses with websites, graphic and print design (including business cards and display items), and logos. Our clients include small businesses, nonprofits, municipalities, schools, chambers of commerce, and artists.
Contact us for a free consultation.
---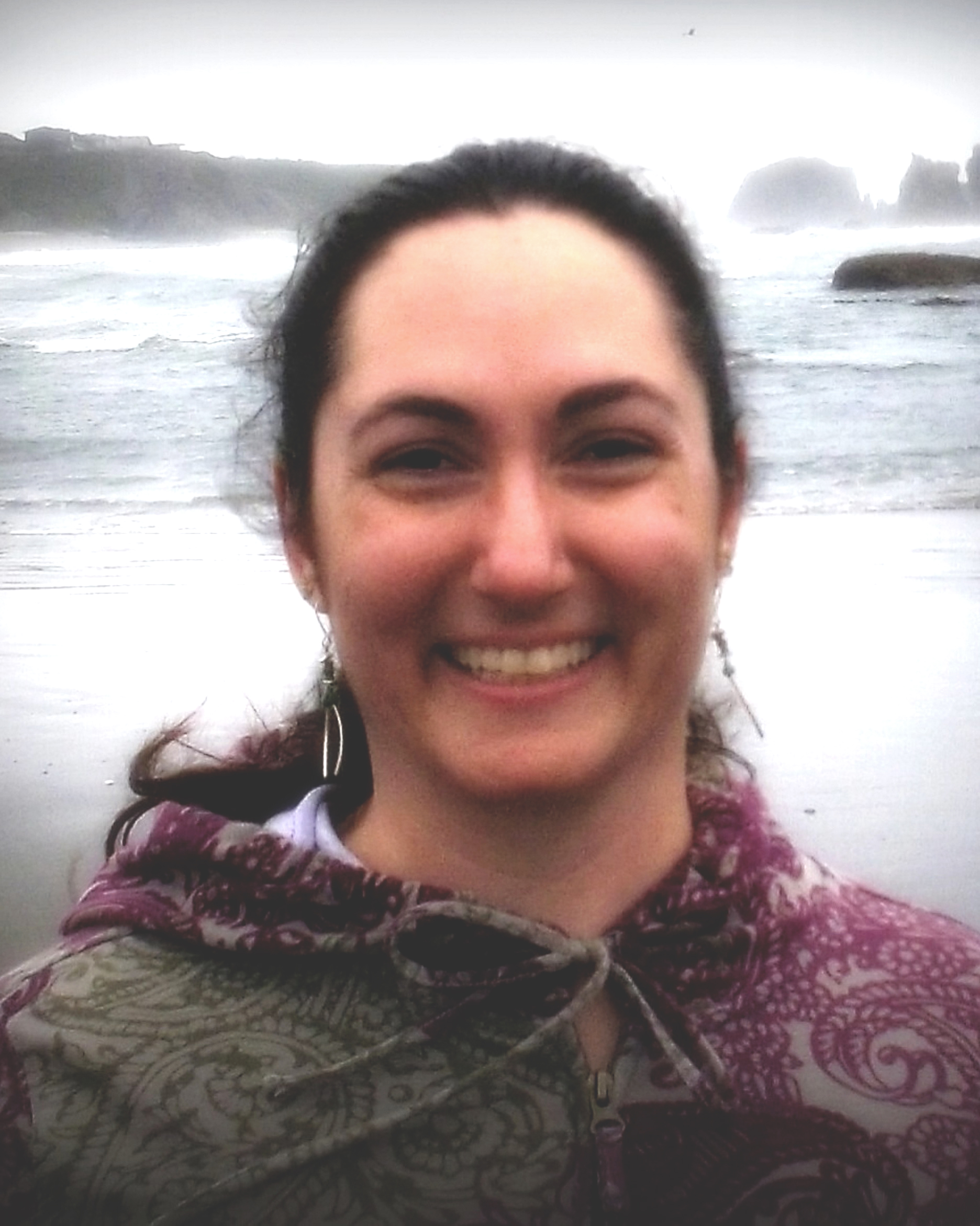 Jenai May, Owner
Web and Graphic Designer
Jenai May is the owner of Silver Rockets Web and Graphic Design. In 1996, web design sparked Jenai's curiosity — and she's been designing and playing with pixels ever since.
Jenai also volunteers as Marketing Team Leader for Women Entrepreneurs of Southern Oregon (WESO), Newsletter Editor for the Roxy Ann Gem and Mineral Society, and Municipal Liaison for the local NaNoWriMo region. She is an artist, historian, genealogist, author, and home-schooling mother of two children.
---